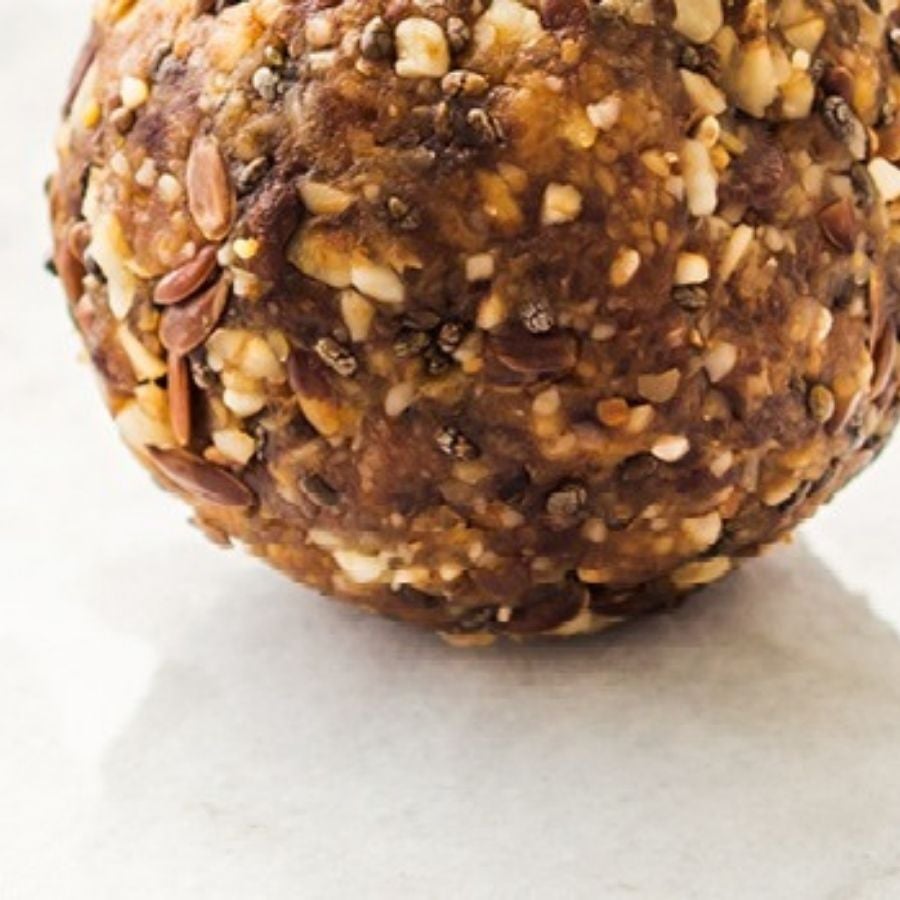 MEET BOOSTBALL…
WHEN WE SET OUT TO CHANGE THE WORLD WITH OUR BOOSTBALLS IN 2016, WE WANTED TO MAKE SURE WE KEPT TO OUR IDEA OF FEWER INGREDIENTS & MORE PROTEIN. MOST IMPORTANTLY, WE WANTED TO ENSURE THE INGREDIENTS WE DID USE WERE NATURAL, HEALTHY AND BENEFICIAL TO OUR BODIES.
Most importantly, we wanted to ensure the ingredients we did use were all-natural, tasty, healthy & beneficial to our bodies. Our range of protein balls, bites & butters took the world by storm over the next 3 years, in fact, we found we were rolling out to 19 different countries! But we had more in us! So innovate we did – the Keto Range was launched.

2020 saw the launch of the Keto Range which included bites, powders & drinks. All packed with natural & nutritional ingredients that were 100% keto-friendly, vegan & complete with recyclable packaging.
2022 has seen the launch of a multitude of BRAND NEW innovative keto creations for Boostball, which you will now find across our website & around the globe in over 36 countries! Our Boostball Family is ever-growing so watch this space for regular updates and as always, thanks so much for rolling with us.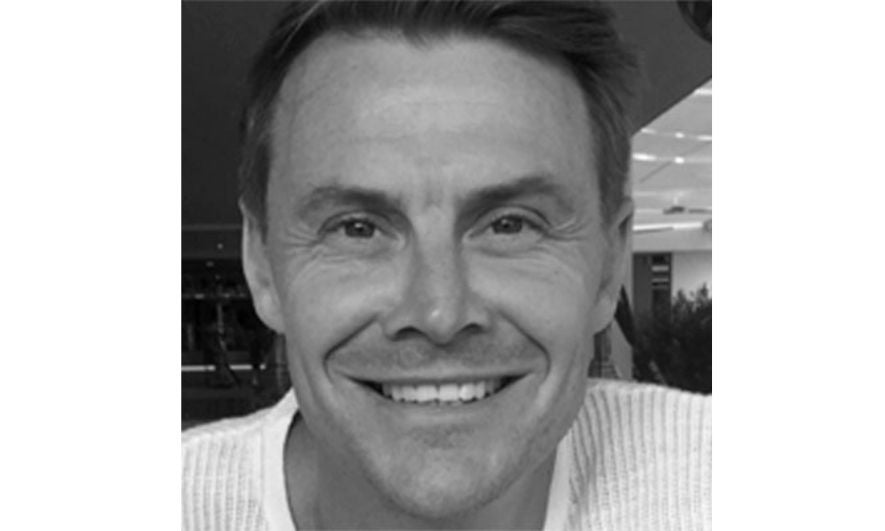 STEVE BESSANT
CREATOR OF BOOSTBALL
The creator of Boostball, the co-founder of The Coconut Collaborative and is a leading expert in holistic health and rehabilitation with 20 years clinical experience.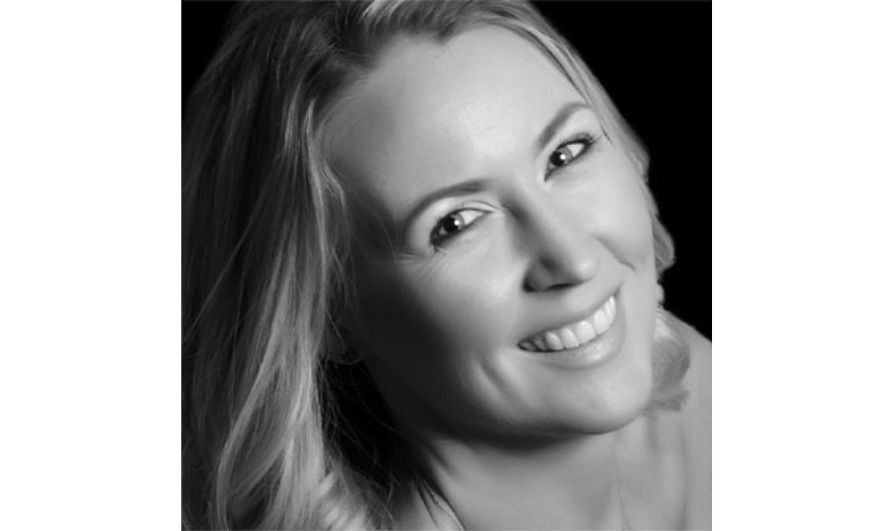 FRANCESCA KERR
SALES DIRECTOR
Francesca contributed to Metcalfes Popcorn growth, from start up to £5m+ turn over in 2 years. Since joining Boostball, she has improved sales by 280% and is heading up our sales team to deliver even more growth and customers in 2019.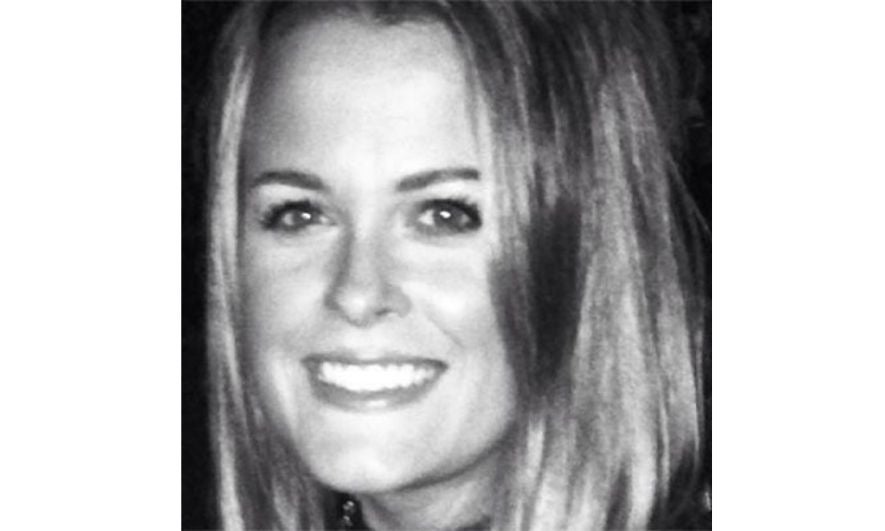 TAMMY BONNING
MARKETING DIRECTOR & BRAND MANAGER
From over 15+ years experience in experiential marketing around the world, Tammy has worked for global names such as Wasserman and Saatchi & Saatchi. By heading up the marketing & communications team Tammy has supported the Boostball team in their growth since 2016. Increasing the growth of social media following from 0 to over 35k across all social media platforms, increasing the awareness of our brand in general & ensuring consistent management of the brand as a whole.